2017 QUEST SERVICE TEAMS
Boston Green Academy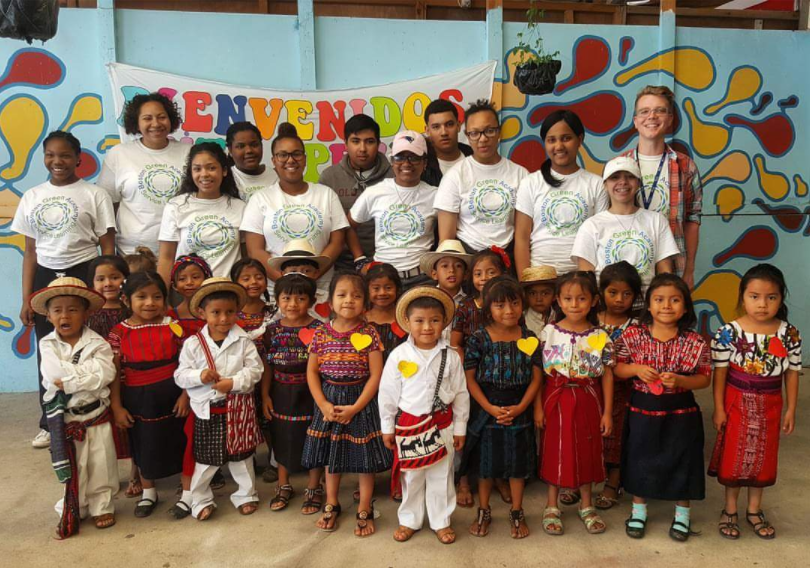 Location: Panajachel, Guatemala
Date: April 8 – 14, 2017
Theme: Para el Pueblo (For the people)
Description: Students from Boston Green Academy worked with the organization Mayan Families to install and distribute clean-burning stoves while immersing themselves in the culture of indigenous Guatemala. They also be promoted better health practices by installing clean water filtration systems.
Madison Park Technical Vocational School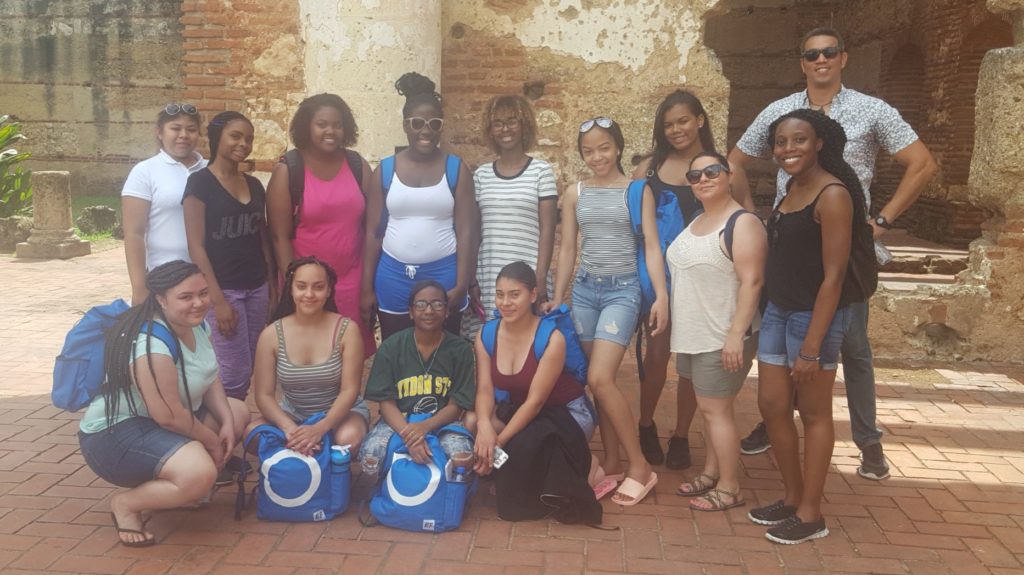 Location: The Dominican Republic
Date: June 16th-23rd, 2017
Theme: Care, Culture and Community in The Dominican Republic
Description: Madison Park students worked directly with the local community while teaching preventive physical and oral health techniques, offering workshops in local hospitals, and doing environmental work throughout the community. Each activity is connected to the theme of "care", providing services to the local community to improve health education. They drew connections between Boston and The Dominican Republic throughout their service-learning experience.
West Roxbury Academy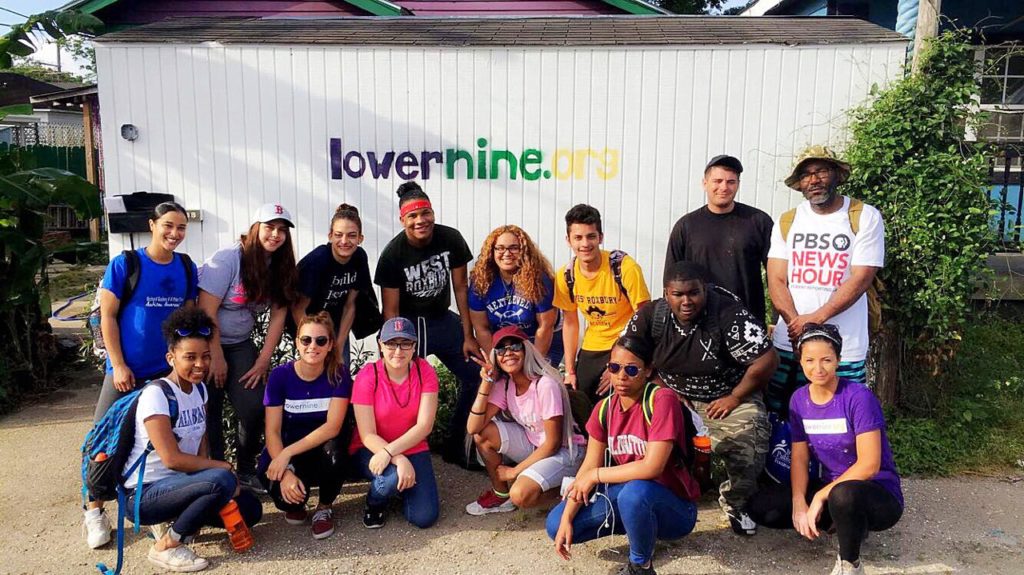 Location: New Orleans, Louisiana
Date: April 16 -22, 2016
Theme:Reconstructing Hopes, Restoring the Marginalized in NOLA!
Description: West Roxbury helped the southern Gulf Coast community of Lower 9th Ward in New Orleans to reconstruct homes, provide services, and revive hope in a devastated area that hasn't been restored since Hurricane Katrina. Students worked together to build community, understanding, and hope.
Mary Lyon Pilot High School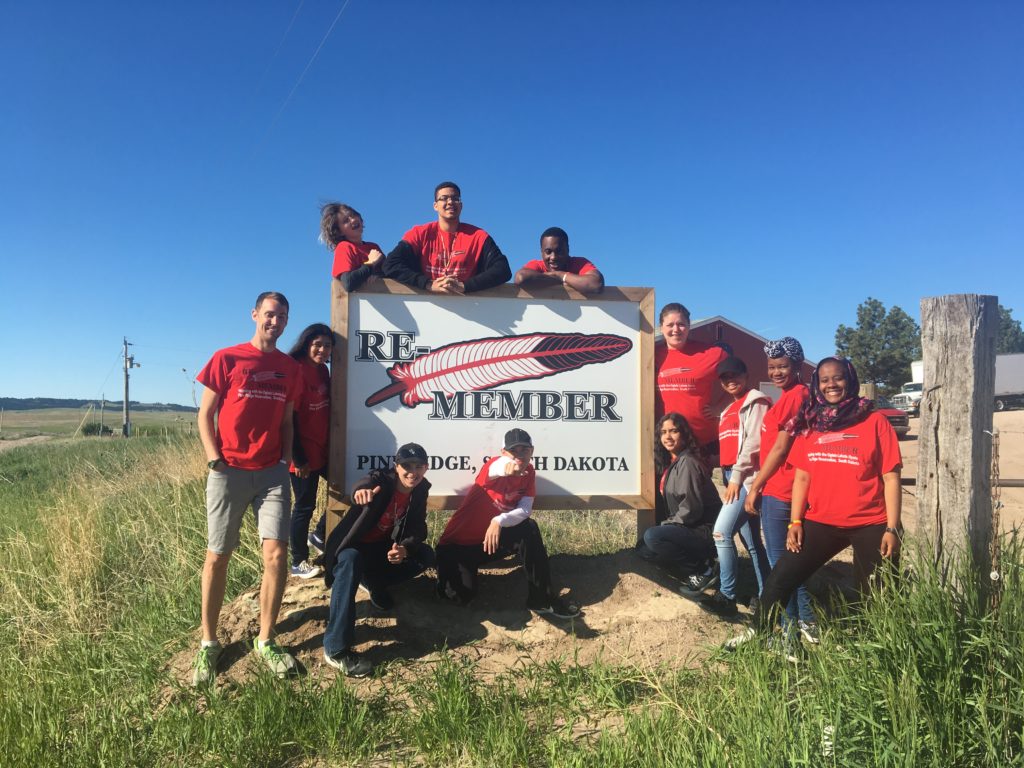 Location: Pine Ridge Native American Reservation
Date:May 20 – 27, 2017
Theme: Relate and Advocate: Building relationships through service on the Oglala Lakota Native American Reservation.
Description: Students from Mary Lyon engaged in a variety of service projects with the Re-Member organization, including building homes, bunkbeds, outhouses and wheelchair ramps for the Oglala Lakota people on the Pine Ridge Reservation. Students will prepared for their trip by learning about current and historical racial and social issues facing Native Americans.
Dearborn STEM Academy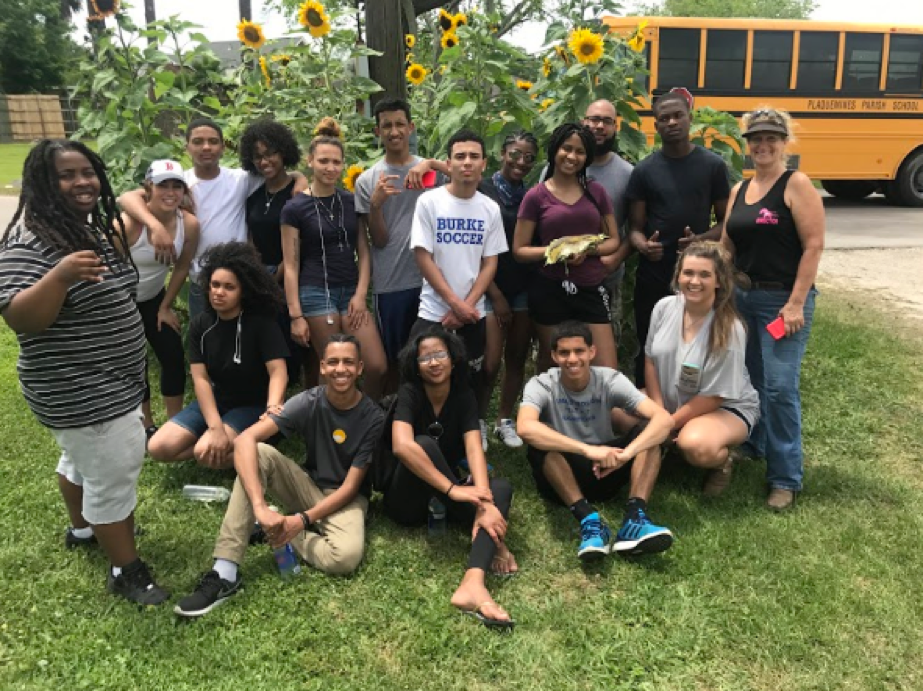 Location: New Orleans, Louisiana
Date:April 18-25, 2016
Theme:Overcoming Adversity
Description: Dearborn STEM Academy students worked with Camp Restore and local residents of the 9th Ward in New Orleans to clean up public gardens and neglected land. Through teamwork and determination, they faced challenges while serving a community that is still suffering from devastation 11 years after Hurricane Katrina.