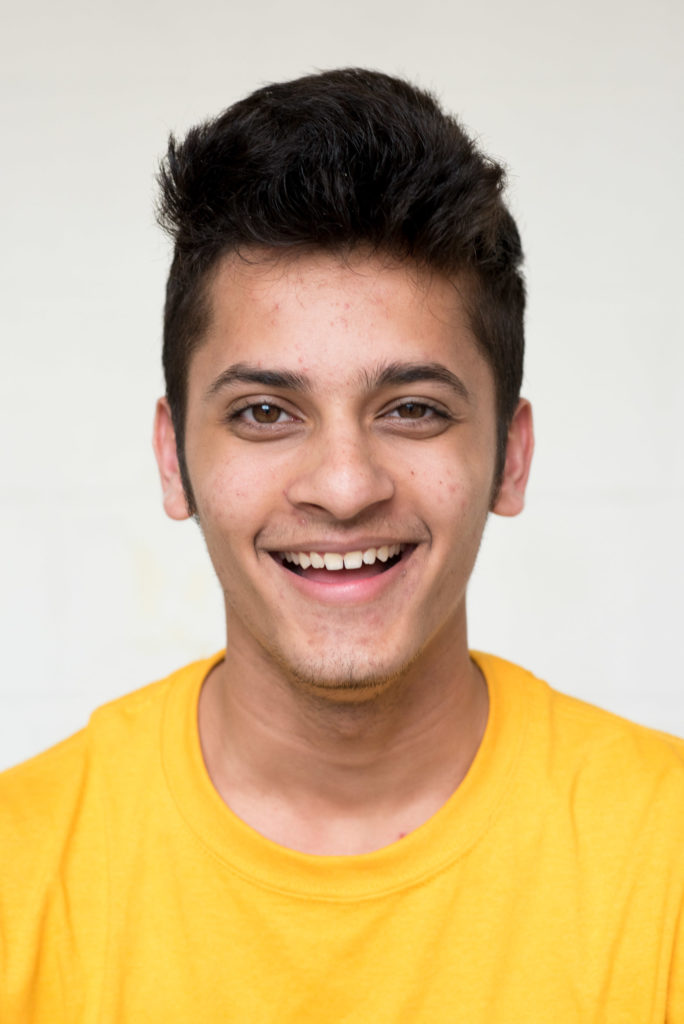 "I learned that holding back on injustices won't change results.  You have to speak up."
Dhruval, who traveled to New Orleans with West Roxbury Academy in April, came away from the trip with a new outlook on life.  From fundraising back home in Boston, to hard manual labor in the Louisiana heat Dhruval strived to learn from every experience along the way.

"[This trip] made me realize that teamwork doesn't only help push you through to finish, it also brings the group closer together and make us feel more like a family."
Dhruval's experience demonstrates how service learning trips not only benefit the populations being directly served, but are transformative for the students who participate. They form bonds with each other that may never have existed without the unifying power of working together towards a common goal, both during fundraising and work days on the trip.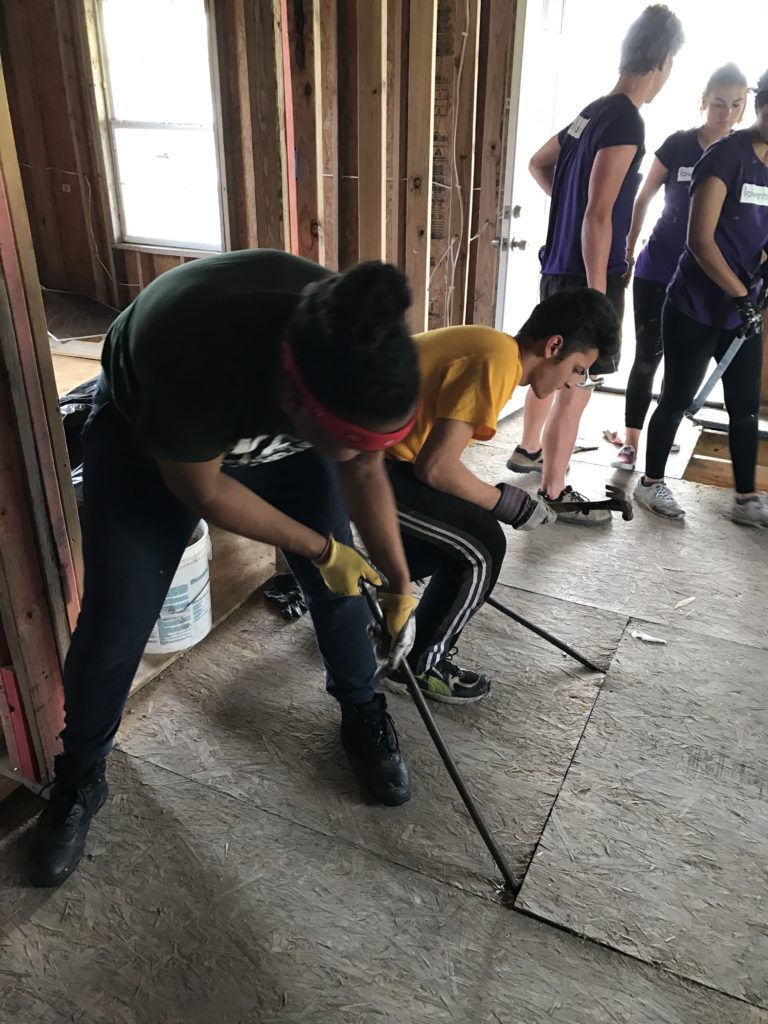 "I know I can't give them their property, friends or lives back which Katrina took away but I can try my best to make them a little happier"
The struggles Dhruval saw people experiencing in New Orleans even today, 11 years after Katrina, gave him a renewed appreciation for the power of service. Rather than becoming discouraged by the marginal amount of physical improvement that can be made in just a week of work, he focused on the forceful impact made by taking the time and effort to come and show a neglected population of New Orleans that people care about them.