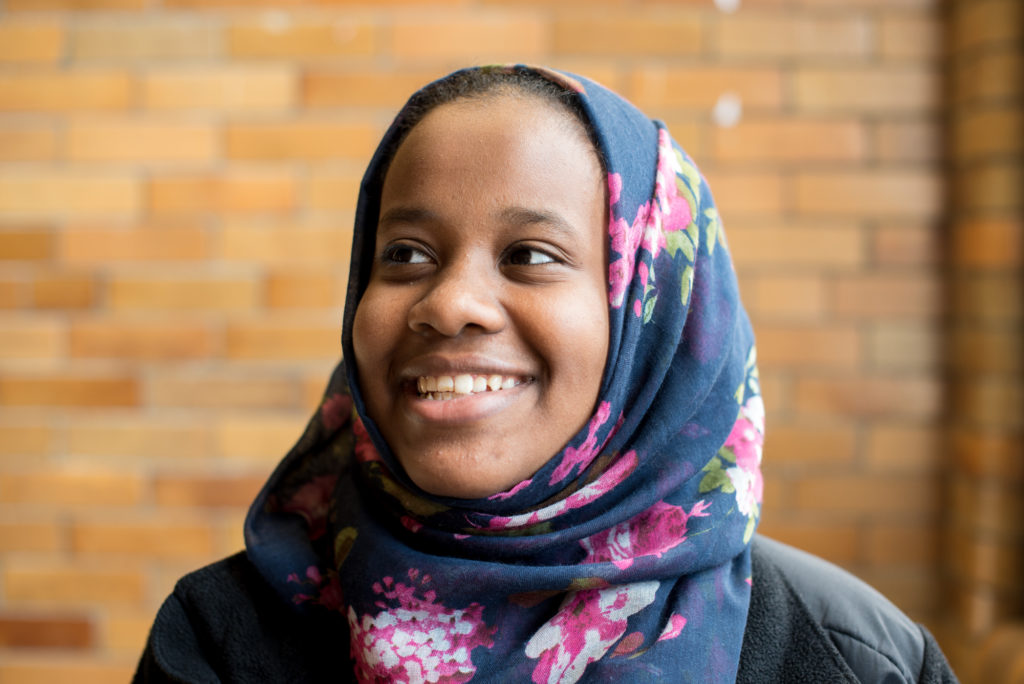 "The people at Pine Ridge may be poor but they are rich in culture and values. I learned that children are sacred beings, I am a sacred being."
For Aya and her classmates from Mary Lyon Pilot High School, learning about the culture of the Oglala Lakota Native Americans was the most impactful part of their service learning experience. Aya came away with a new sense of self-worth that empowers her to help others. While learning how to use tools to construct wheelchair ramps, she discovered she has a knack for building things and actually really enjoys it. Aya came away from the trip with new set of skills, both practical and mental, to continue her service back home in Boston.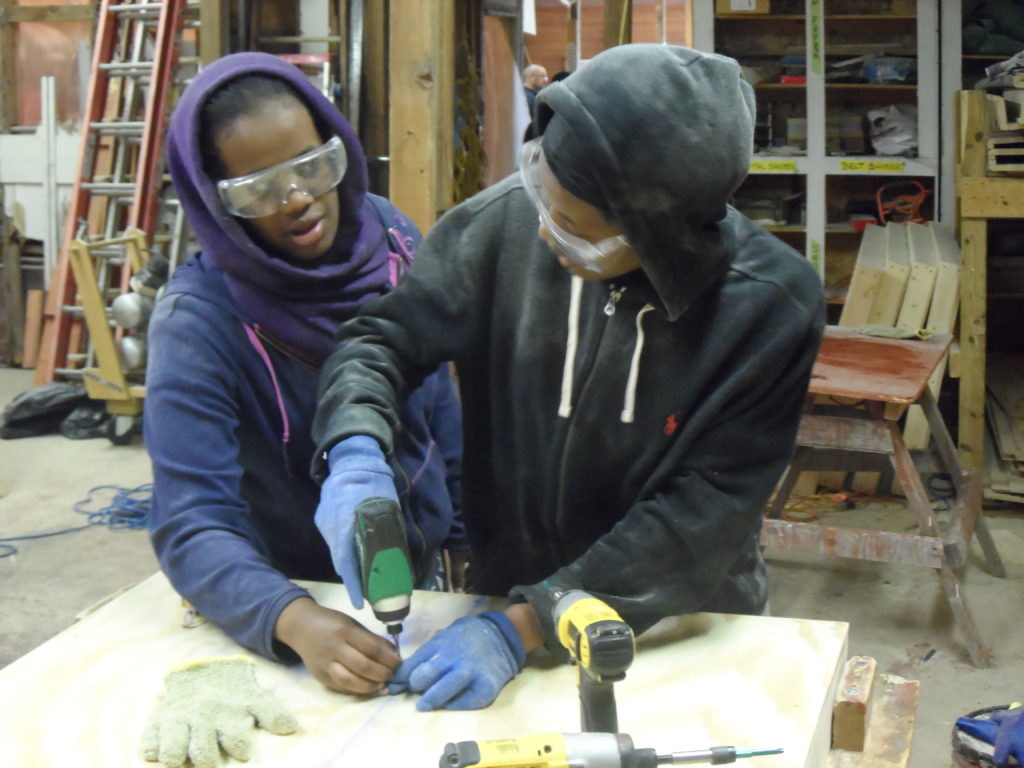 "From this trip, I've learned to be humble and appreciate what I have because luxury is not directly related to happiness, it is rather simplicity in life is what makes one more happy and appreciative of what they have."
Aya's time spent with the elders not only changed her view of herself and what she is capable of, it gave her new perspective on what in life is valuable. Seeing the joy and energy the Native Americans had despite the difficult financial circumstances in which they live helped her to realize that there are many sources of happiness that come from relationships and culture rather than money.