Imagine. Embark. Empower!
Our Mission is to change the lives of students from urban settings by empowering them through travel, community service, and increased self-efficacy to realize their fullest potential as contributing citizens of the world.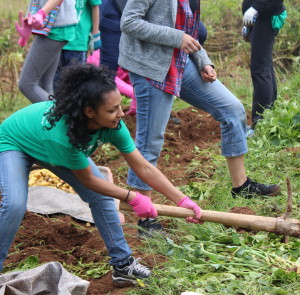 Our work
Whether it is building a house for a homeless family in the United States or Central America, planting seedlings to prevent erosion in the Caribbean, painting schools and tutoring children, students and their teachers are motivated to make a difference in the world!
Quest Adventures provides grants to approved teams of students and teachers for an intensive year-long program involving fundraising, local community service and leadership development. Quest was founded to support teachers in their vision to connect students with change-makers around the world. Through service learning experiences, young people not only realize strengths within themselves but also discover the impact they can have on the world.
<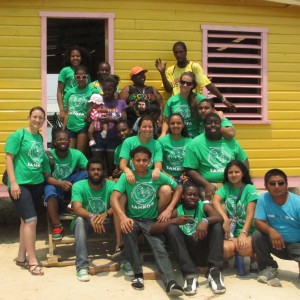 Our Impact
Traditionally, urban youth from low income areas, like our diverse students from Boston Public Schools, face disproportionate barriers to travel and educational experiences. Quest Adventures is committed to supporting young people who may not otherwise have the opportunity to engage in experiential learning.  Quest Adventures creates a new generation of leaders who will improve Boston communities.