You have the power to change the face of education.
Your Quest adventure begins with our Educators Outreach Conference for all interested teachers. Then you develop a clear idea of where you want to go, what your students are passionate about and how you can make a difference. Quest welcomes proposals for a national or international service trip with a specific theme and mission.
Your trip will be evaluated, based upon a rubric designed by Quest. This proposal serves as an application for a support grant from Quest for trip and service project expenses. Generally, six projects are approved by the Quest Alumni Board and Quest initiates a program of sustained support and guidance to each team. The amount awarded is $5,000 for national trips and $6,000 for international trips.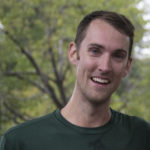 "Seeing my students excel and flourish while serving has renewed my belief that I can positively impact the lives of young people."
-Kirkland Ahrens, Mary Lyon Pilot High School, Team New Orleans 2015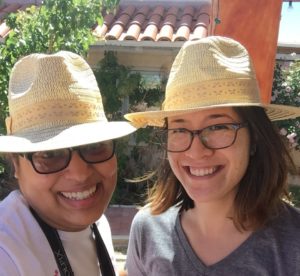 "Stepping back as a teacher allowed stronger bonds to be formed within our group because we were able to see each other in a more holistic and genuine way."
-Jeanette Eisenberg, Another Course to College, Team Arizona 2016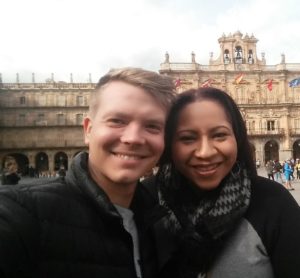 "I feel fortunate to have spent one-on-one time
with every student member, and had varying degrees of connection and understanding."
-Matthew Johnson, Dearborn STEM Academy, Team Spain 2016
"Seeing the impact of the trip on my students reminded me that building a strong, caring community is an essential base that allows students to take risks, to express themselves, to solve problems together."
-Sarah Kaplan, Boston Green Academy, Team New Orleans 2016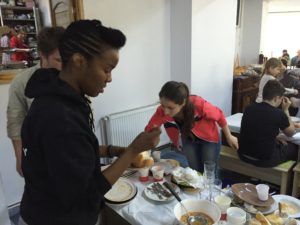 "I was so impressed, and this taught me to trust my students and their ability to strive and struggle through difficult or new situations."
-Alicia Rahema-Mooltrey, Jeremiah E. Burke High School, Team Romania 2016
Ready. Set. Go.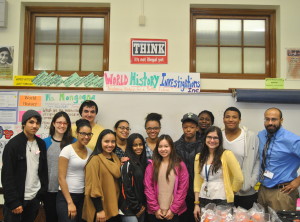 Step 1
After your application's acceptance, you and your team will fundraise for your trip. By raising the money themselves, students learn critical entrepreneurial and leadership skills. Community service at local organizations will help your team develop close relationships and give back to their own neighborhoods. In the spring Quest Adventures will work with you to reflect on the planning process with your students and host a theme-linked educational retreat. We are with you every step, to provide support and guidance.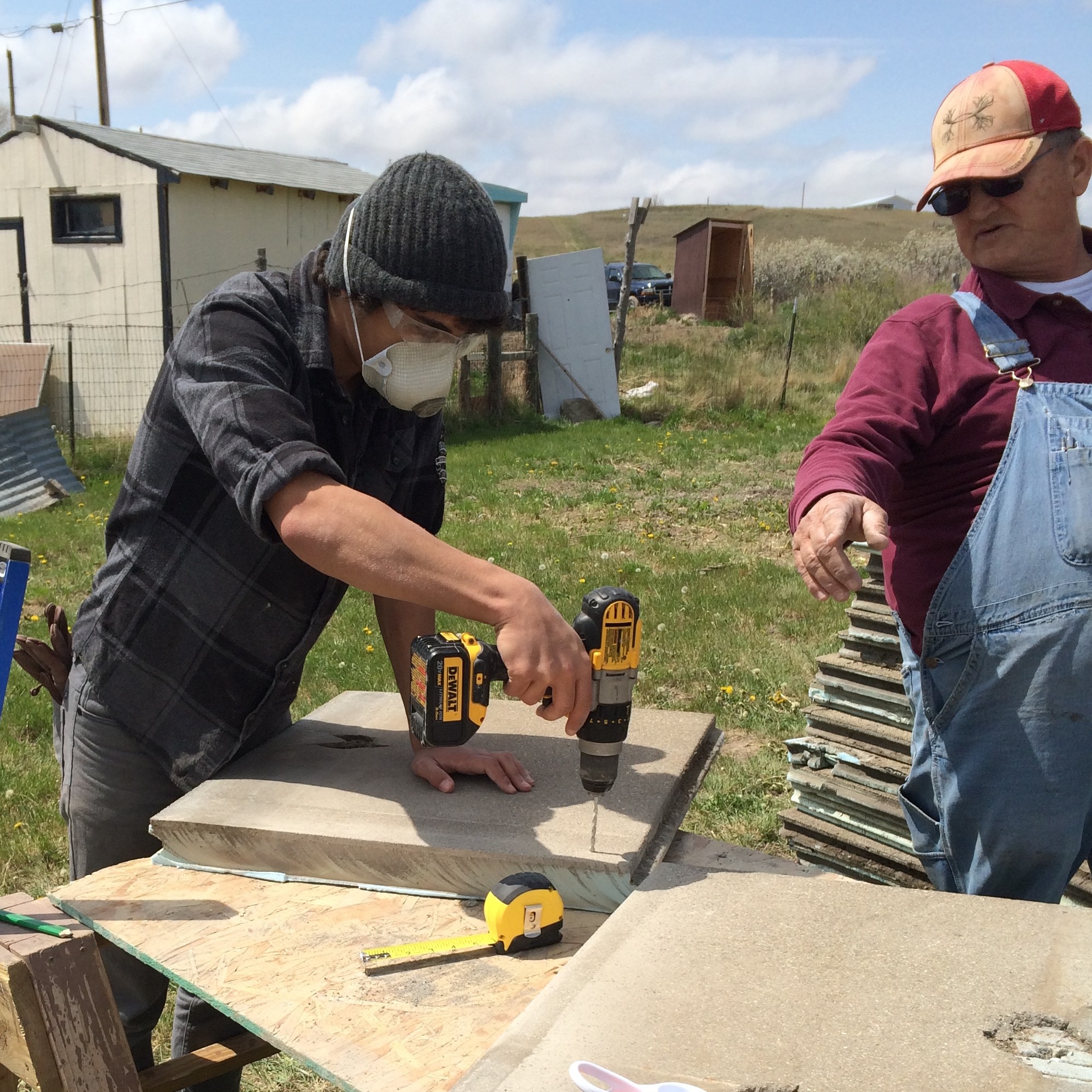 Step 2
The hard work pays of when you share in life-changing service work alongside your students! As a part of Quest Adventures, teachers can be sure that the work they are doing is impactful and relevant. If organic farming in Peru, building houses in New Orleans, or reforestation in the Dominican Republic sound like interesting projects, then Quest might be for you! Check out our past trips to learn more about the type of trips our teachers plan. Or read our blog for stories direct from students, teachers and alumni!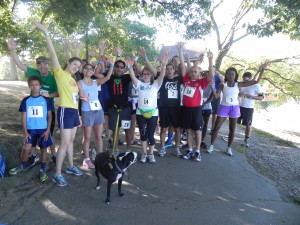 Step 3
Together with your students, you will bring service back to Boston. Teams create and implement a community service project often for their school of their neighborhood, that connects with the theme of their trip. These projects are often ongoing and continue year after year. There are many organizations throughout Boston that teams have worked alongside to execute their project such as the Charles River Watershed Association or Habitat for Humanity. Reflection and mentoring are critical elements of the Quest Adventures program. In the time after the service learning trip, students participate in reflection activities and discussions with our alumni mentors.