It's up to you to change the world. Are you ready?
We know what Boston Public Schools students are capable of. Our programs will open your eyes to the world and the power of community service. You will learn entrepreneurial and leadership skills while serving your community in Boston and beyond. This is the adventure of a lifetime.
"Wha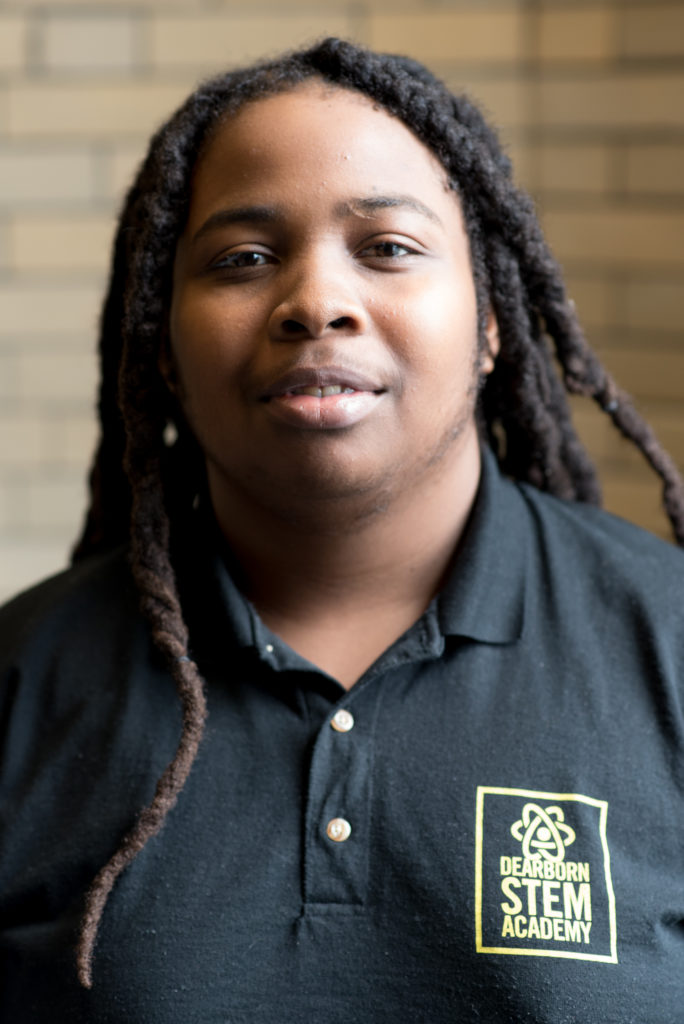 t I have learned from both the earthquake in Haiti and Hurricane Katrina in New Orleans is that the survivors didn't give up on themselves. They were at rock bottom, but they still persevered. They motivate me to do the same with the challenges I have in my life."
Desmond Barnett traveled to New Orleans and discovered he has strong leadership skills and a passion for learning new things that he now hopes to utilize by going to school for construction. Not only did his trip help the people of New Orleans, but it helped him become more confident and learn about himself.
"Thi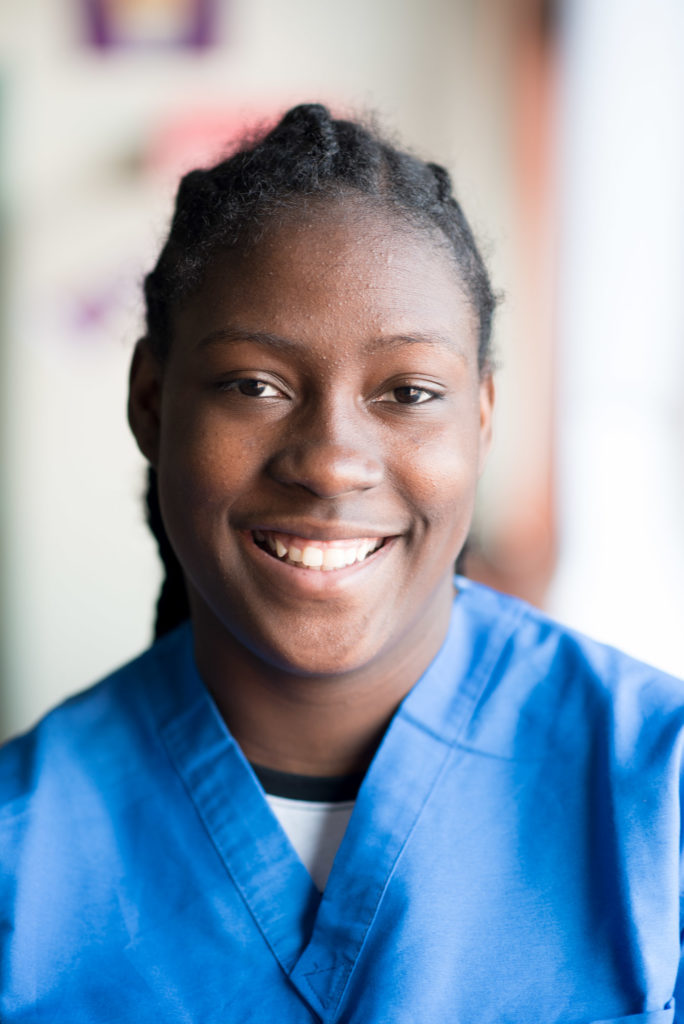 s trip showed me that helping people is something that I'm destined to do in life; it can help you learn more about yourself and even put you on a path to your future career"
Jamilla Palmer's trip to the Dominican Republic with Madison Park High School's Allied Health program helped her build confidence to journey out of her comfort zone and develop new skills. The trip focused on educating the people of the Dominican Republic on oral health. She learned that she is good under pressure and has an insatiable desire to help others. When asked what the biggest challenge of her trip was, she responded that it was hardest to see what a huge need there was for dental education and knowing that she could never meet the full need herself. She plans to continue on her track to becoming a dentist.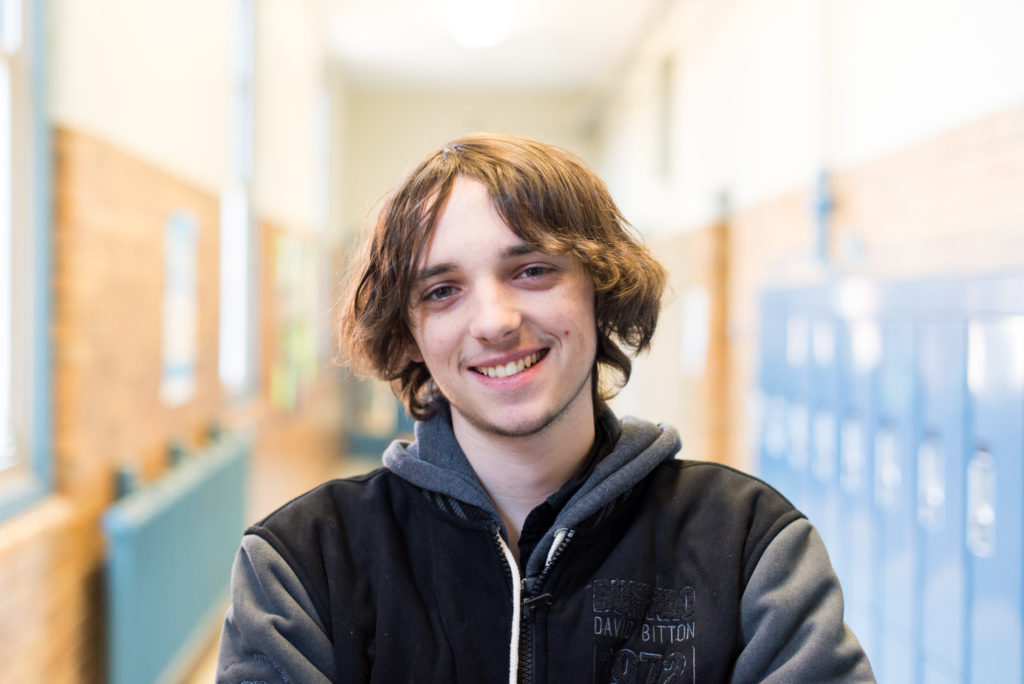 "I used to be a loner and kept to myself. But I started being much more social after I joined Team So Dak. I made new friends while we were fundraising and having fun. We became even closer during the trip to Pine Ridge. This trip was the best thing that's happened to me. I learned not to judge people, to be more selfless, and to feel at peace in that beautiful land. To go back and volunteer again is my dream."
Brendan Smith had a transformative experience on his trip to South Dakota. He the value of hard work and stepping out of his comfort zone. He gained a variety of valuable life skills, becoming more comfortable both with power tools and in social situations. His newfound confidence will enable him to tackle whatever he decides to pursue going forward.
Sound interesting?
Where to begin?
 
Your teacher will apply to Quest for a specific theme and trip. Throughout the year you will fundraise and volunteer with your teammates in local communities. The Quest model means that you are invested in and part of the planning and preparation for your international or national service-learning trip.
Where will I go?
 
And then it's time to travel!  During your April break or in June when school is out, you and your classmates will travel outside of Boston to work alongside members of a different community on a variety of projects. Explore our past trips!
What's next?
 
Your adventure isn't over when you get back though! Each team completes a final sustainable service project back in Boston. Quest students are committed to giving back where it counts: at home. You may also get the opportunity to participate in a mentoring program with Quest Adventures Alumni!