It's up to you to change the world. Are you ready?
We know what Boston Public Schools students are capable of. Our programs will open your eyes to the world and the power of community service. You will learn entrepreneurial and leadership skills while serving your community in Boston and beyond. This is the adventure of a lifetime.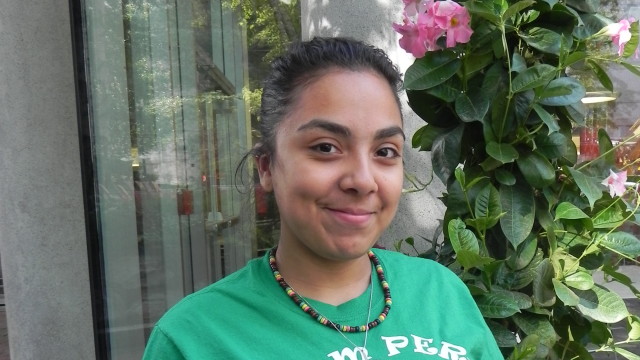 Jessenia Pineda was forever changed by her Quest trip to Peru. She learned about the universal generosity of the human spirit while working alongside indigenous farmers everyday.

Rosbelly Martinez from Another Course to College experienced an impactful week of service on the Pine Ridge Reservation in South Dakota. She was fueled by the passion to make a positive change in the world while building outhouses and wheelchair ramps with her teammates.
Quayshaun Owens is more than just a star student at Boston Green Academy. He's a Quest Adventures team member whose passion and commitment will taking him places.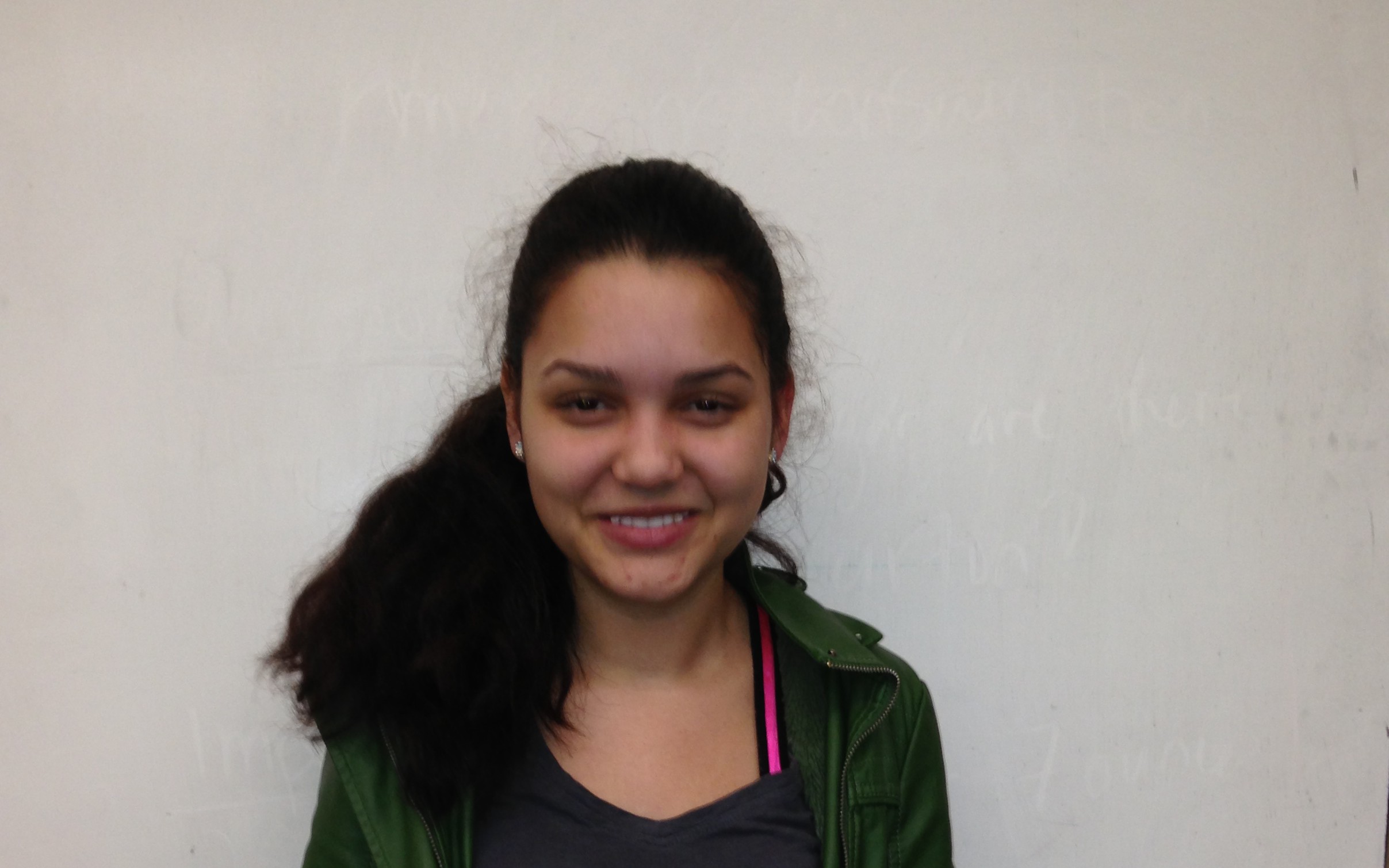 Meet Flavia Freitas, a member of Team Ecuador from the Jeremiah E. Burke High School! Her service-learning trip helped her overcome her fears and step out of her comfort zone!
Sound interesting?
Where to begin?
 
Your teacher will apply to Quest for a specific theme and trip. Throughout the year you will fundraise and volunteer with your teammates in local communities. The Quest model means that you are invested in and part of the planning and preparation for your international or national service-learning trip.
Where will I go?
 
And then it's time to travel!  During your April break or in June when school is out, you and your classmates will travel outside of Boston to work alongside members of a different community on a variety of projects. Explore our past trips!
What's next?
 
Your adventure isn't over when you get back though! Each team completes a final sustainable service project back in Boston. Quest students are committed to giving back where it counts: at home. You may also get the opportunity to participate in a mentoring program with Quest Adventures Alumni!