Welcome back!
The Quest Adventures Inc. Alumni community is growing and thriving!  Check out what your fellow alumni are up to, hear their stories and reconnect on Facebook!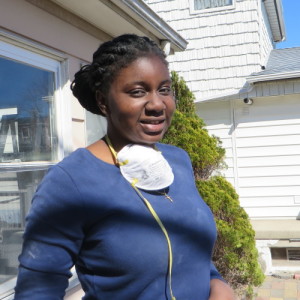 "Quest means an opportunity for people of all backgrounds to make a positive impact on their community."
-Briana Bartholomew, Another Course to College, Team New York 2014, Team South Dakota 2015
Learn more about Briana's experience on our Alumni Board on our blog!
Let's Get Started.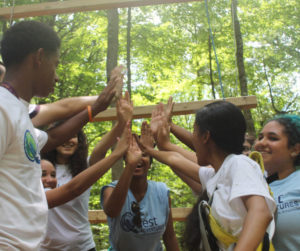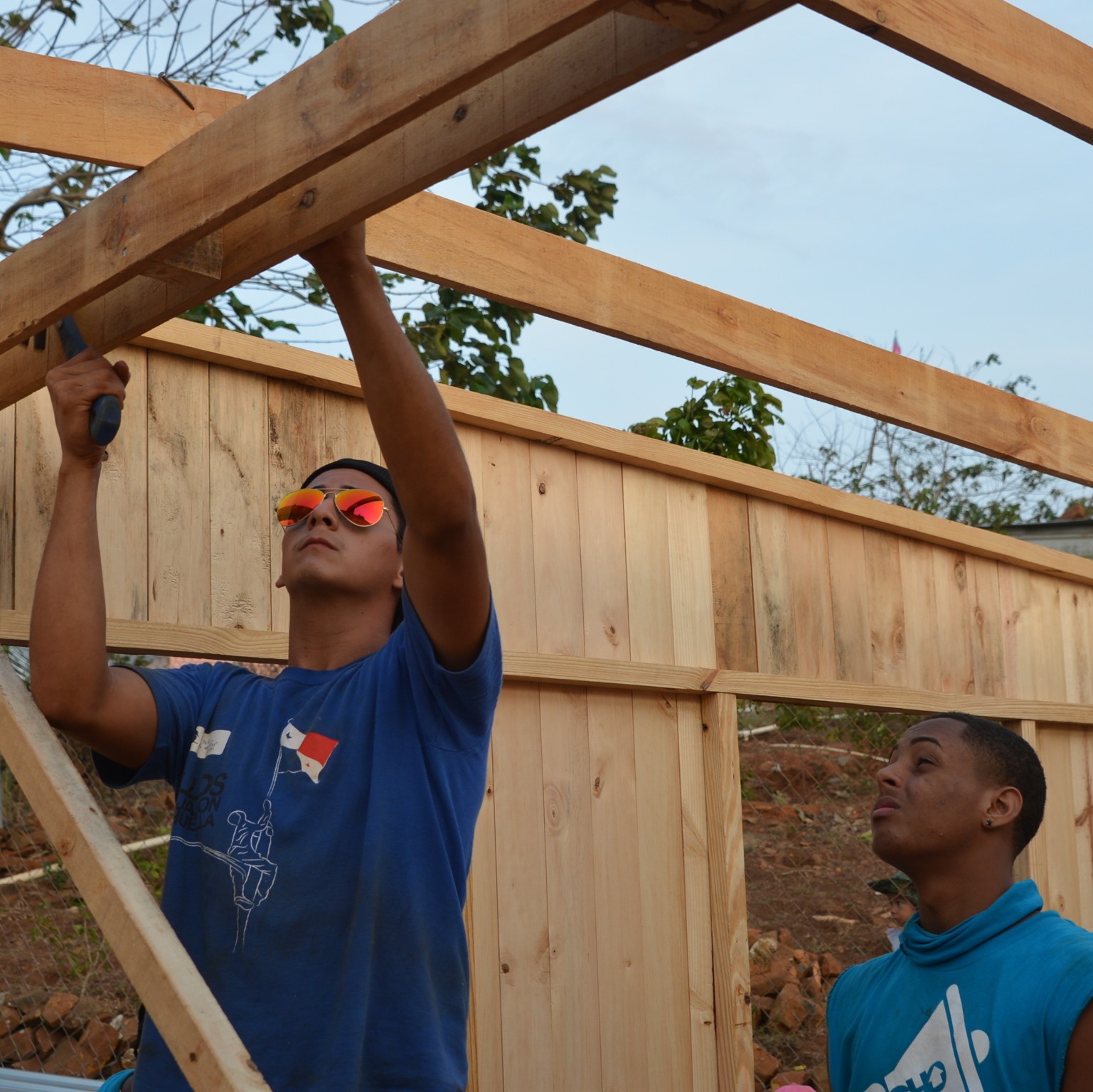 Volunteer!
Be a part of our new mentoring program! Come to a Boston Public School and speak with our students about your Quest, college and life experiences. Starting May 2015, Alumni will lead reflections with our teams and share their advice!
Contact our Alumni Mentoring Director, Milelvis Medina-Rodriguez and get started today: milelvis.mero@gmail.com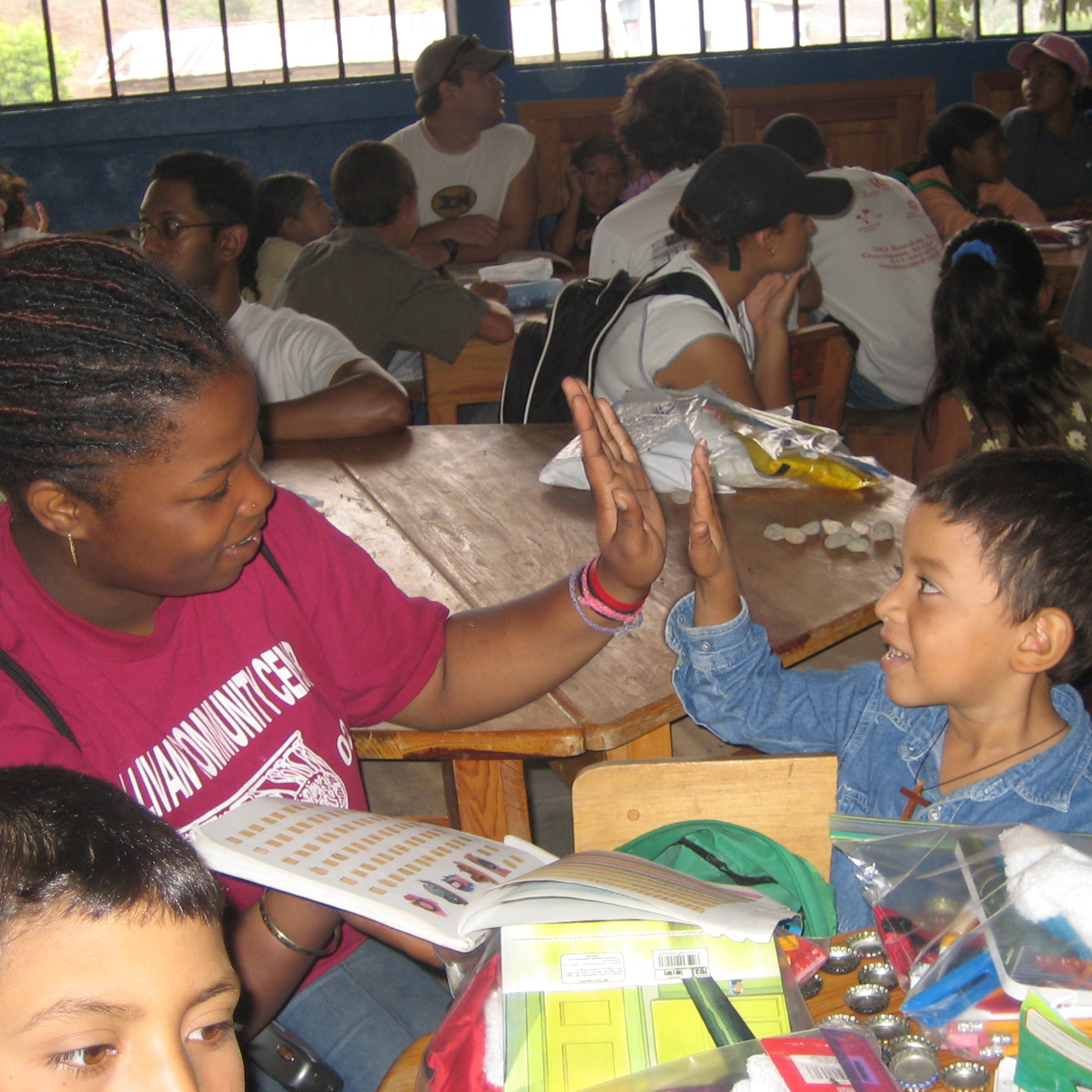 Give Back to Quest!
You, more than anyone else, know what it takes to organize a Quest Adventures Inc. trip.  You've been there, you've raised the money.
Support Quest today and help bring service-learning opportunities to students throughout Boston!