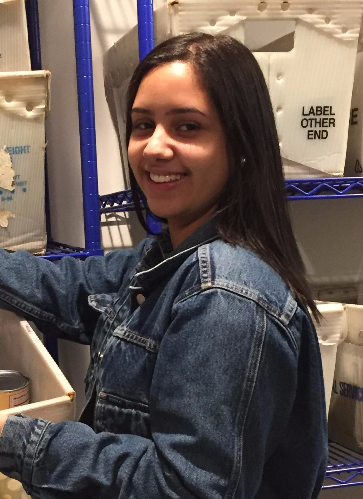 Student Spotlight: Patricia Marty
"Now I see myself as a person who is willing to try new things- a more confident version of myself. I truly believed the service trip did me service. I cannot imagine living life without this experience."
Patricia travelled with Mary Lyon Pilot High School to South Dakota in 2017. She was nervous about the trip because she had never travelled without family and she considered herself a reserved person who didn't enjoy trying new things. Once the plane actually landed and she met the Native American people she was staying with, her nerves vanished and were replaced with excitement at all the new people she got to meet and new places she got to see. The things she learned and relationships she formed on the trip will stay with her through the coming important years of her life.
"After leaving my own bubble and opening up to what the real world has to offer, I changed forever. The service trip taught me great characteristics like being humble, genuine, and kind."
Let's Get Started.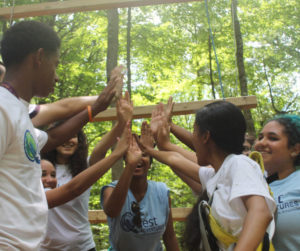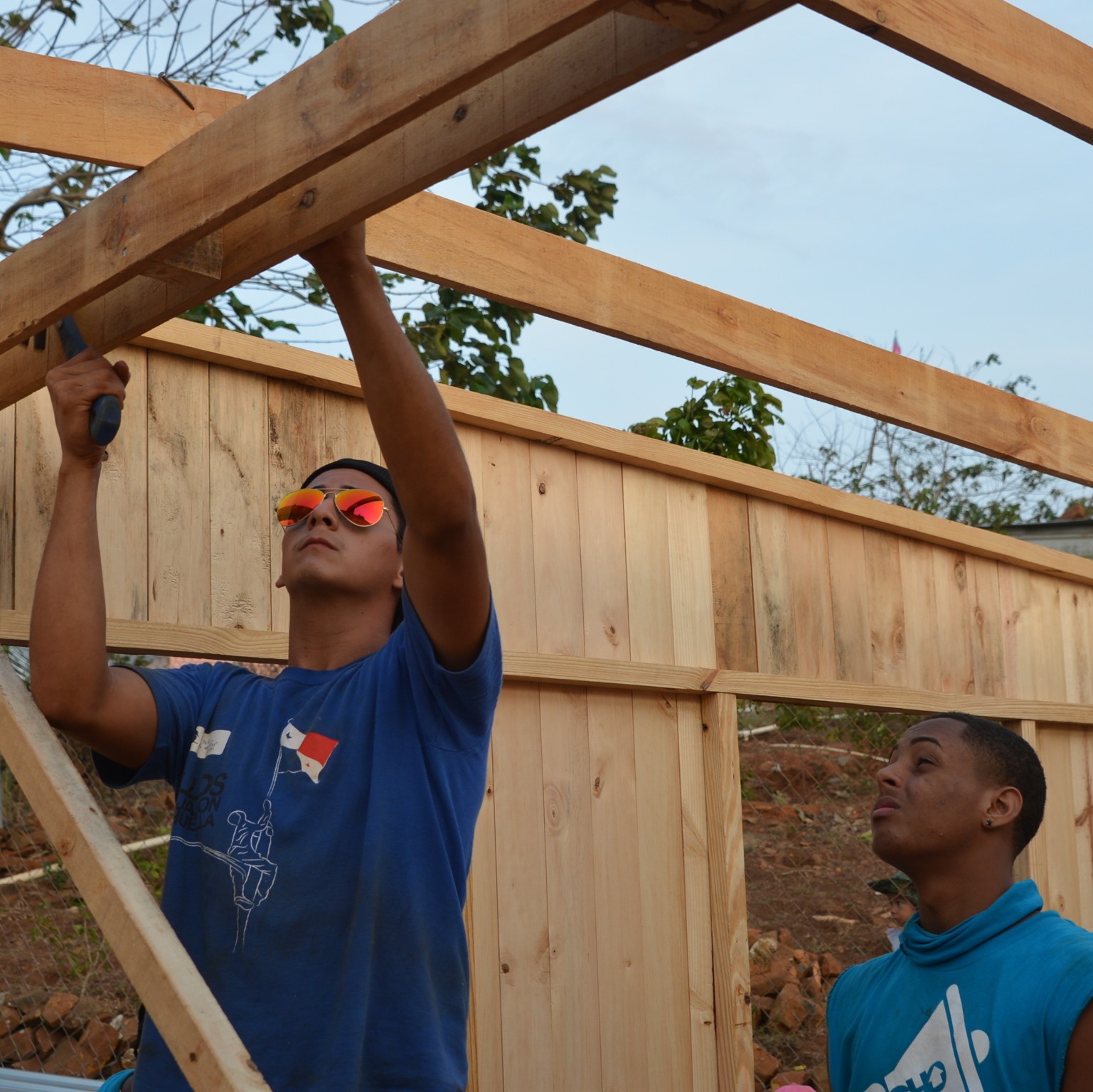 Volunteer!
Be a part of our new mentoring program! Come to a Boston Public School and speak with our students about your Quest, college and life experiences. Starting October 2017, Alumni will lead reflections with our teams and share their advice!
Contact our Alumni Mentoring Director, Milelvis Medina-Rodriguez and get started today: milelvis.mero@gmail.com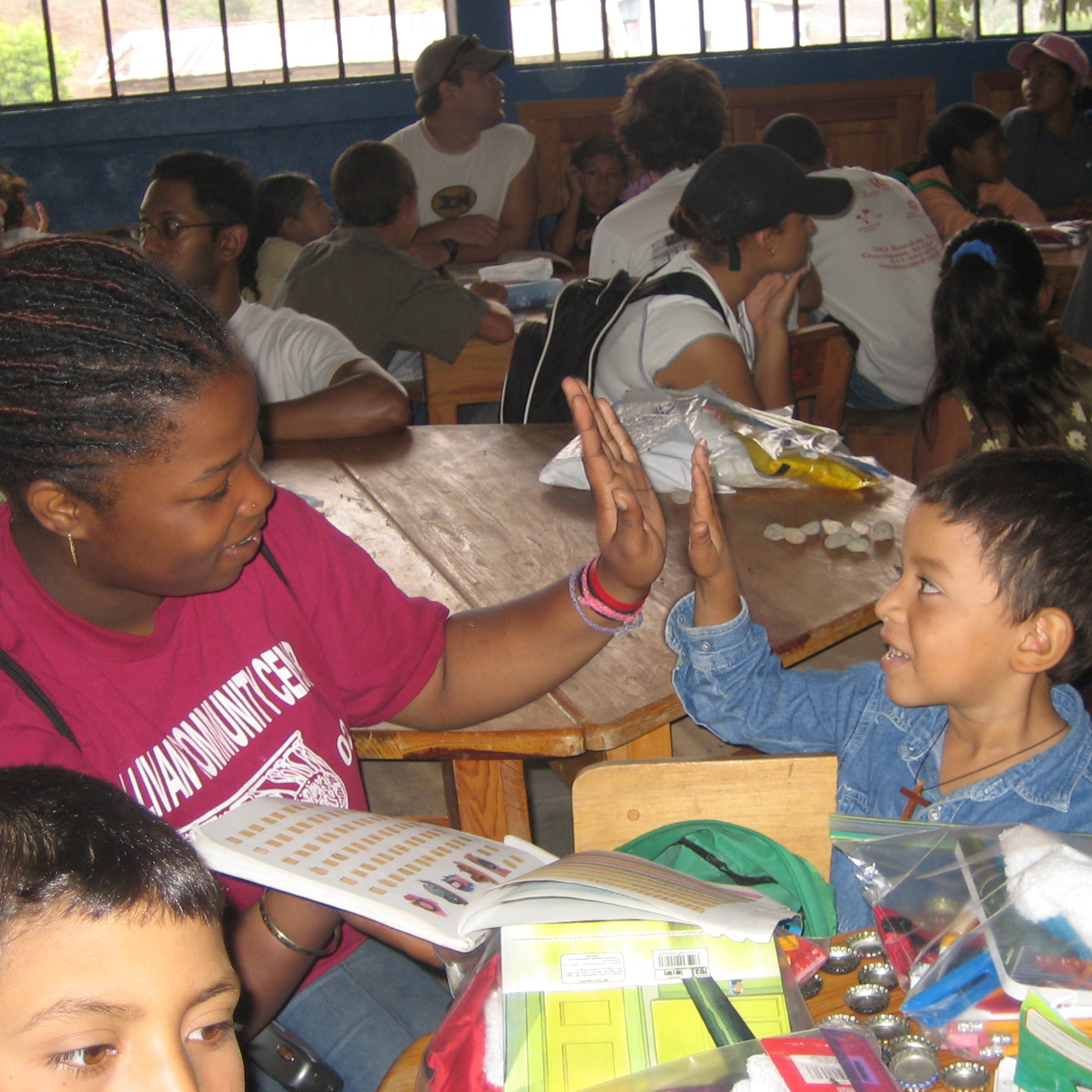 Give Back to Quest!
You, more than anyone else, know what it takes to organize a Quest Adventures Inc. trip.  You've been there, you've raised the money.
Support Quest today and help bring service-learning opportunities to students throughout Boston!